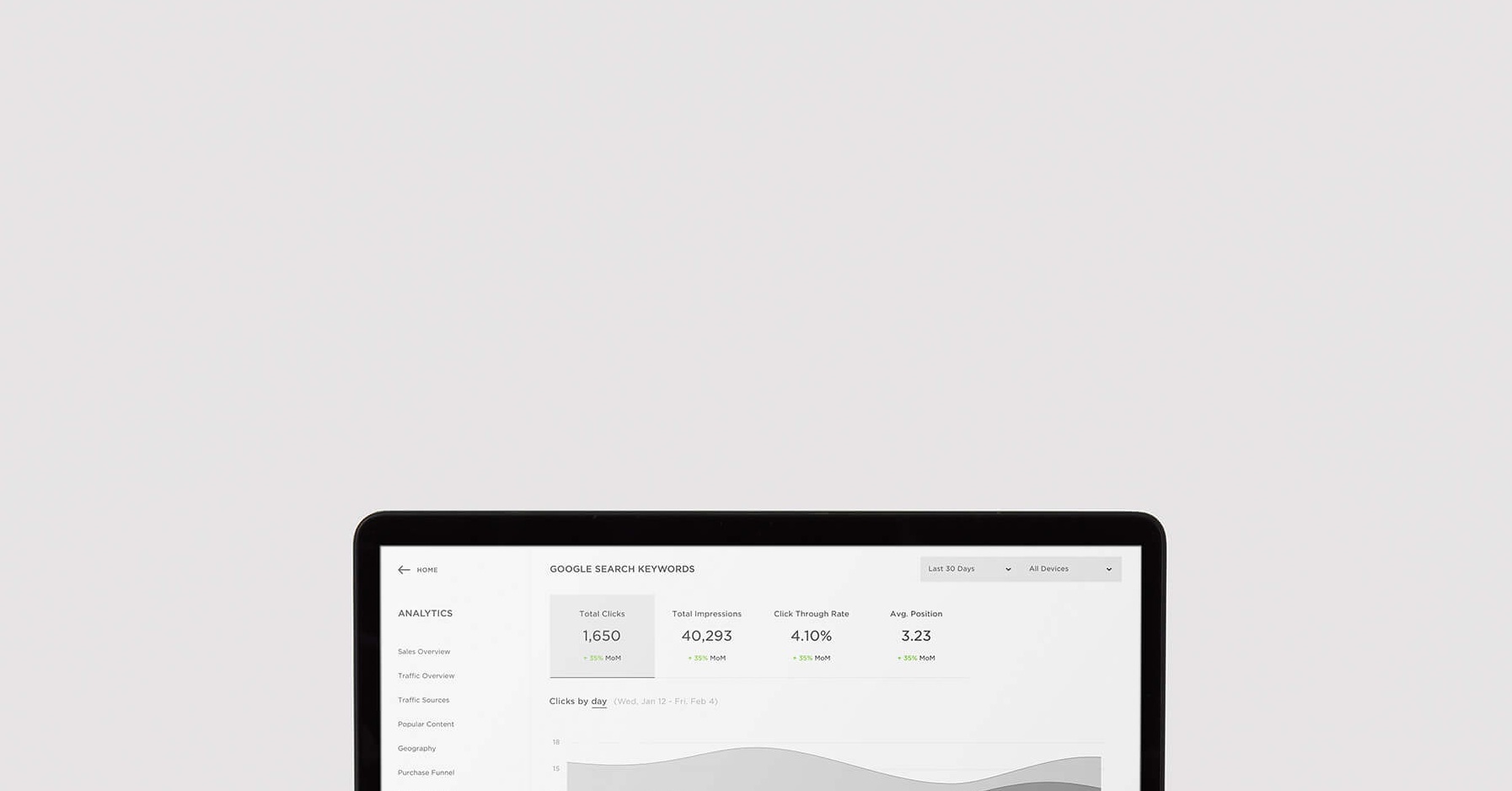 Simply put...
Understanding what people need help with the most, can allow us to make much better decisions. If you love analysing the bigger picture, then this internship is perfect for you. As a Data Crunching Intern, you will identify and analyse customer behaviour and website data to help make data driven decisions which shape the company's marketing and product development strategy.
This Is An Unpaid Part-Time or Full-time Internship. The Minimum Length You Should Be With Us Is 2 Months. Can work remotely.
• Data extraction, aggregation and analysis of multiple data sources to give actionable insights of how people who love what we do interact with us.
• Create understandable dashboards to help us with decision making.
• Analyse site optimisations to prove value and suggest future changes.
• Analyse marketing activities and find opportunities for improvements.
• Support the team with data analysis when investigating new opportunities.
• You love data and analysing it to provide really cool insight
• You are an A player. High performer in all fields of life
• You live your values that show that you care about the environment. E.g trying your best to lead a Zero Waste / Low Impact lifestyle or have a certain diet to reduce your impact on the planet.
• You take care of your mental health well.
• You work well independently and remotely.
*You do not need a degree or institutionalised University paper to show us what you are capable of - we do not value these as much. What we value is your passion. Your "why".
We simply base your application on three things:
1. Your previous work/experience/projects.
2. Your why.
3. Your ability to keep focused on a task even if it's going to the sh*ts.
Application
We shortlist applications as they come through. We are looking to get a brilliant person(possibly you) on as soon as we can.
What happens next?
Stage 1: Applications are shortlisted

Stage 2: Successful applicants are invited for an interview

Stage 3: Successful applicant is offered the position